BOOKS
Titles available under the River Greta Writer banner.
THE GRETA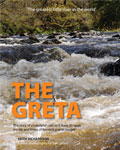 The Greta is more than a book about a river.
The book embraces the river as a central theme, a timeless current running through the life and times of the Lake District town of Keswick. The author Keith Richardson describes the Greta as the greatest little river in the world. Only four miles long it is a stream of immense beauty, especially in the higher reaches where the beck runs below Brundholme Woods. It is a river of endless fascination.
Keith Richardson - Author
JACK'S YAK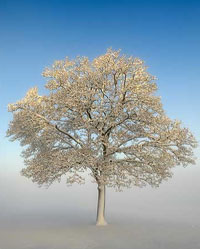 Jack's Yak is far more than a book about trees. It is also a fascinating, entertaining and informative book about life and is beautifully illustrated throughout with the work of the highly acclaimed photographer Val Corbett. Val's work for this book is something else and, apart from all the illustrations for specific trees, she has been given a special chapter in Jack's Yak' for a variety of other work, all related to trees.
Keith Richardson - Author
JOSS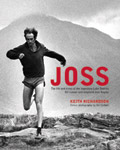 Keith Richardson, in this remarkably insightful book, and in his extensive interviews with Naylor, has uncovered uncomfortable elements in a tough upbringing. But life in the remoter valleys was raw in a way that today's young people would find intolerable. It made them or it broke them. In Joss Naylor's case it coloured the man he became; single minded, determined, with no side to him and inherently a decent and dignified man who has brought nothing but honour to his sport.
Ross Brewster - writer and former fell runner
IVVER SEN
In this fine, evocative book Keith Richardson puts figures in the Lake District landscape, figures that may reach for their pitchfork at the very mention of culture; but characters, faces that carry in their grain the Lake District's DNA.
Eric Robson - writer and broadcaster